Joyce Rebeta-Burditt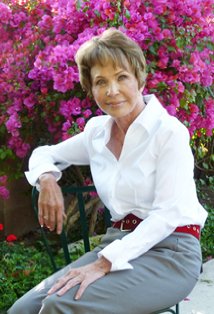 My guest is the author of "The Cracker Factory 2", a 30 years in the making sequel to a wildly popular autobiographical novel written in 1977, a book that was made into a TV movie starring Natalie Wood and Shelley Long. We discuss the real-life problems that provides the bases for The Cracker Factory and The Cracker Factory 2, as well as Joyce Rebeta-Burditt has dealt with a myriad of difficult experiences in her life.
Click play button below to listen:
It look's like you don't have Adobe Flash Player installed. Get it now.