Linda Fairstein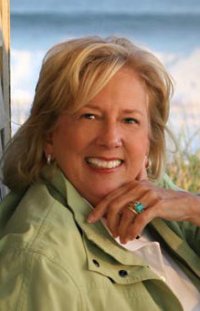 My guest is best-selling novelist Linda Fairstein, who has written several terrific thrillers including, "Killer Heat," and "Hell Gate." We discuss her newest book, "Silent Mercy. We also discuss what got her into writing, her legal career, and how she has incorporated this into her writing.
Click play button below to listen:
It look's like you don't have Adobe Flash Player installed. Get it now.