Alan Young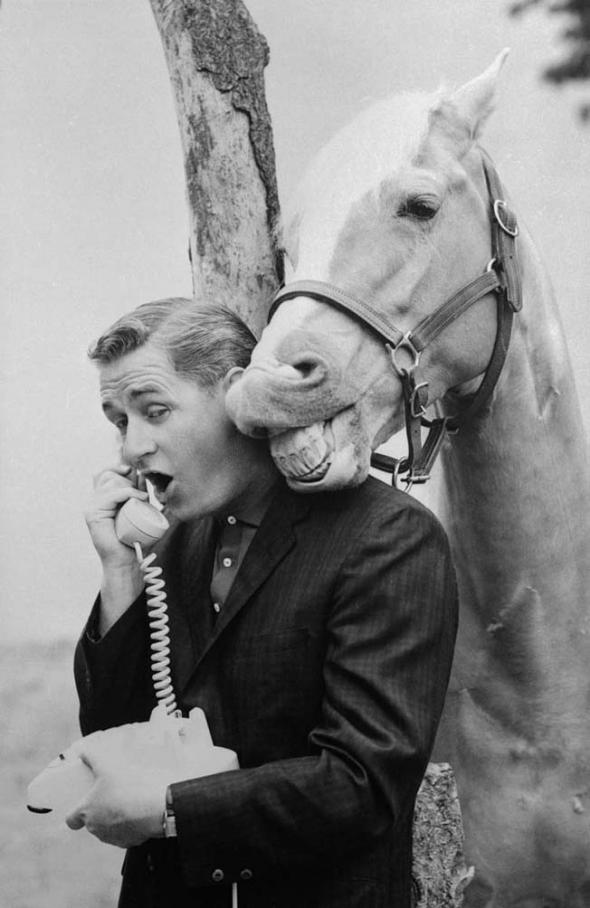 This new show features Alan Young, best known for playing the role of Wilbur on the classic TV show "Mister Ed", discusses how he coped with being second fiddle to a talking horse, who was originally supposed to play the role of Wilbur, and other fascinating anecdotes, many of which are contained in his autobiography, "Mister Ed, Me, and More".
Click play button below to listen:
It look's like you don't have Adobe Flash Player installed. Get it now.