Brenda Lee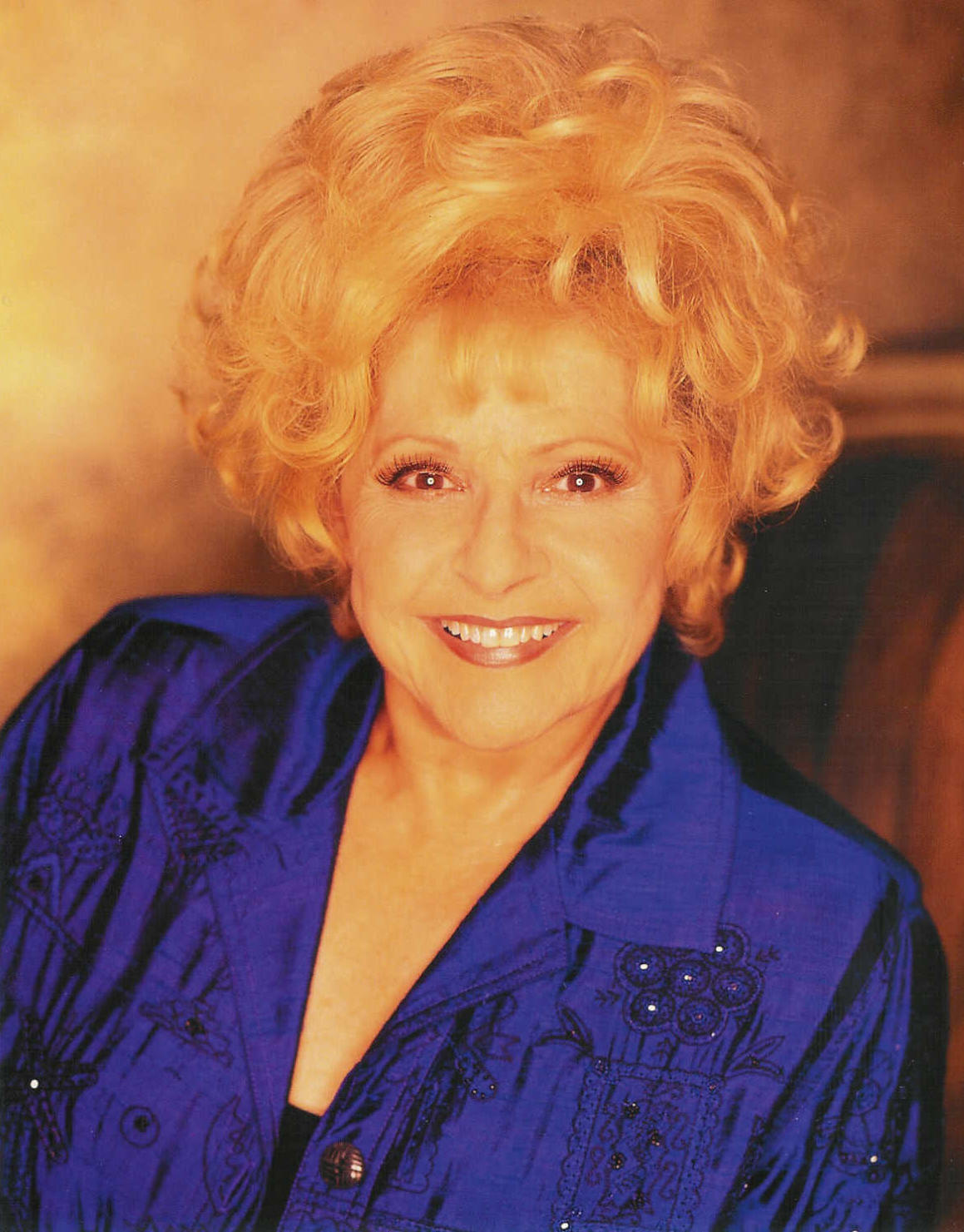 One of the best-selling singers of all time, nicknamed "Little Miss Dynamite", Brenda Lee has had hits including "I'm Sorry," "Rockin' Around the Christmas Tree", and "I Want to Be Wanted". We discuss her career, her positive attitude despite adversity, and how her love of performing has lasted through more than five decades.
Click play button below to listen:
It look's like you don't have Adobe Flash Player installed. Get it now.