Charlie Daniels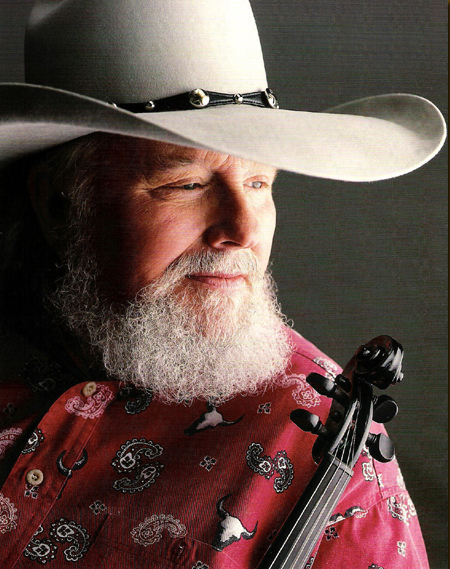 Grammy-award-winning country singer Charlie Daniels is perhaps best known for his 1979 hit "The Devil Went Down to Georgia". He has been active as a singer for more than 50 years, and in 2008 was inducted into the Grand Ole Opry, a lifelong dream. With dozens of successful albums and singles; his newest CD is "Land That I Love". We discuss his career, the stroke that he suffered early in 2010, and his surprisingly popular GEICO commercial.
Click play button below to listen:
It look's like you don't have Adobe Flash Player installed. Get it now.