Edie Falco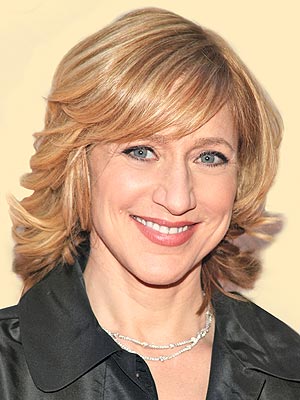 Before there was Nurse Jackie, and at the very beginning of "The Sopranos" Edie Falco was my guest in this archived show from 1999. We talk about her career in acting, the role she played in "The Sopranos", how she balanced appearing in a number of different productions at the same time, and the importance of having a positive attitude.
Click play button below to listen:
It look's like you don't have Adobe Flash Player installed. Get it now.