Daniel Palmer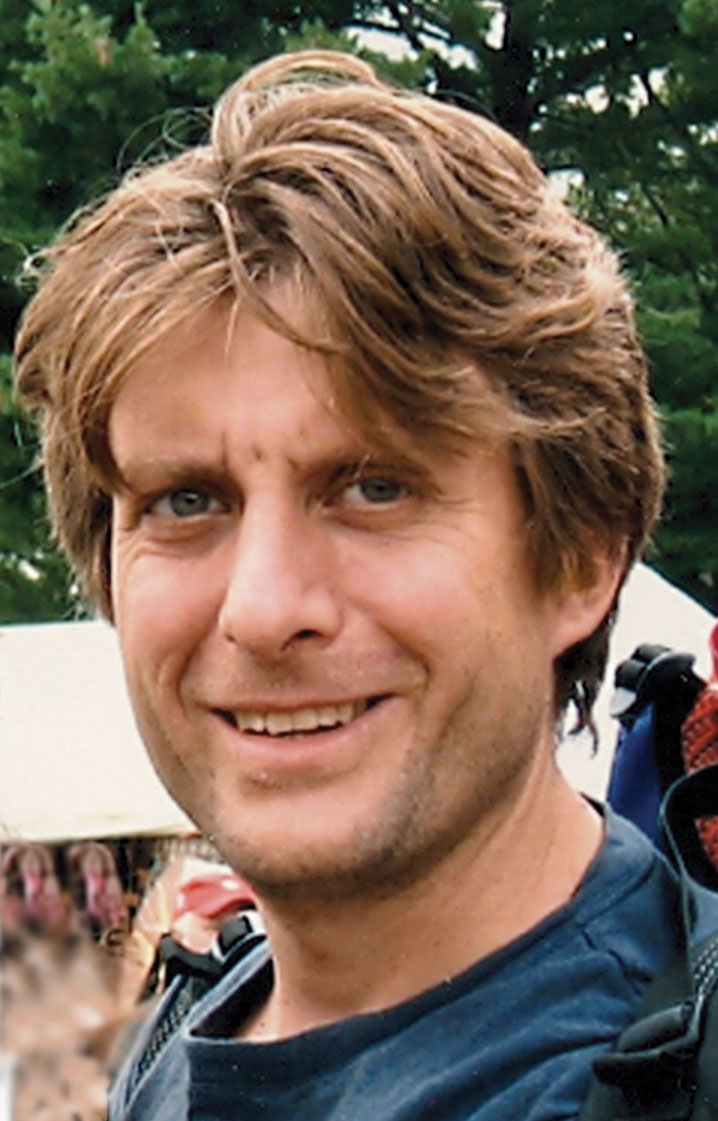 My guest is author Daniel Palmer, author of the exciting new thriller, "Delirious". We discuss his theme of writing about the dangers of cyber-technology, and how he has used his experience as a computer expert to create his story line. We also discuss how a lot of his motivation to be an author stems from his successful father, best-selling author Michael Palmer.
Click play button below to listen:
It look's like you don't have Adobe Flash Player installed. Get it now.