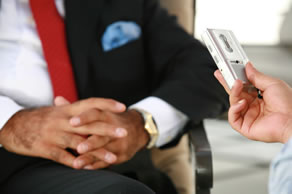 "Coping Conversations" is a popular 15-minute radio show, hosted by internationally renowned psychologist, Dr. Bob Phillips, which has been aired on radio stations and as a nationally available audio-streamed program since 1991.
On each show, Dr. Phillips interviews a well-known celebrity or expert, bringing the listening audience up to date on current appearances, performances, publications and other activities of interest.
As the main focus, our listeners are always fascinated to hear about our guest's interesting life experiences and successful coping experiences, hence the name "Coping Conversations"! The show invariably is positive, upbeat, and fascinating.
Host Dr. Bob Phillips is also the author of more than 40 best-selling books, and the founder and director of the Center for Coping (www.coping.com) on Long Island, New York.
Exciting news: "Coping Conversations" is now available as a podcast. So all new shows will be found on your favorite podcast app (such as Apple podcasts, iHeart podcasts, Libsyn podcasts, or Spotify). Just search on your app for "Coping Conversations."
If you'd like to let us know your opinion about "Coping Conversations", feel free to contact us anytime on our feedback form, or by using the contact information below. Follow us on Twitter and Facebook to stay up to date on our latest news and shows!