Michael Palmer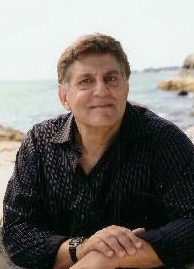 Michael Palmer is a well known physician turned author, who has written several best-selling medical mystery thrillers including, "The First Patient," and "The Fifth Vial." His new book, "The Last Surgeon" is not only a gripping page-turner, it also gives an insightful look into the impact of post-traumatic stress disorder on military personnel.
Click play button below to listen:
It look's like you don't have Adobe Flash Player installed. Get it now.