Robin Cook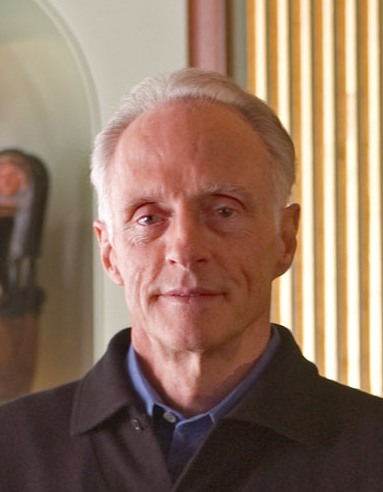 This show features world famous novelist Robin Cook, author of the new thriller, "Cure." In addition to talking about his new bestseller, we also discuss two very important issues covered in the book, the exciting medical breakthrough, induced pluripotent stem cells, as well as the problems caused by medical patents.
Click play button below to listen:
It look's like you don't have Adobe Flash Player installed. Get it now.