Tony Randall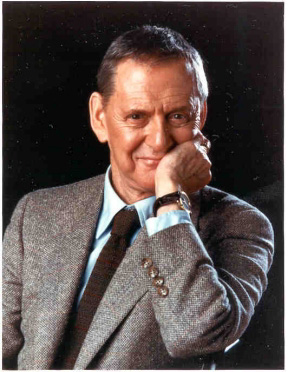 This archived show, originally taped in 1995, features one of the most popular actors of all time, known for his work on stage, screen, and television. Perhaps best known for his work on TV's "The Odd Couple", Tony (who died in 2004) has a unique insight into show business and performing. His love of the arts, and his perceptiveness and sense of humor, make this a fascinating show.
Click play button below to listen:
It look's like you don't have Adobe Flash Player installed. Get it now.