Robin Cook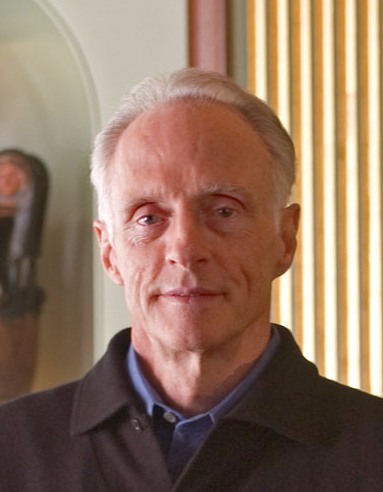 This show features world famous novelist Robin Cook, author of the new medical thriller, "Death Benefit." In addition to talking about his new bestseller, we also discuss two very important issues covered in the book, the (unbelievably) legal process of buying up insurance policies, and the growing excitement about stem cell research.
Click play button below to listen:
It look's like you don't have Adobe Flash Player installed. Get it now.