Tess Gerritsen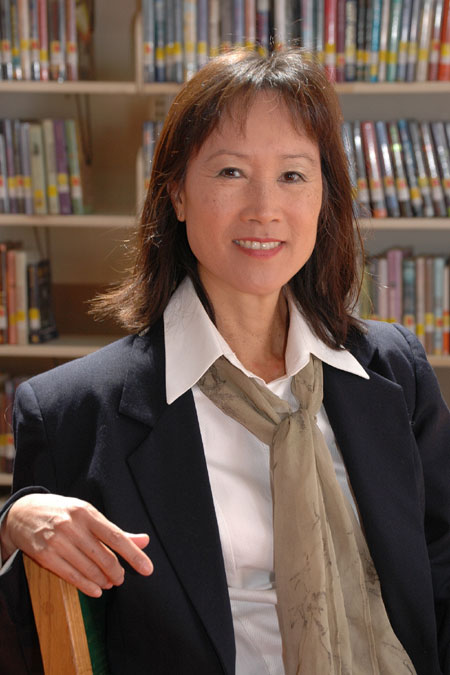 In this show, returning guest, best-selling author Tess Gerritsen, author of numerous thrillers, discusses her new book, "Ice Cold." We discuss what gives her ideas for her books, how she gets involved with her characters, and how she deals with the trials and tribulations of being a popular author. We also discuss the new television series, "Rizzoli & Isles," based on her characters.
Click play button below to listen:
It look's like you don't have Adobe Flash Player installed. Get it now.