Andy Williams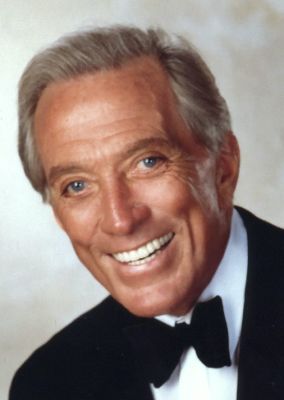 Andy Williams is considered to be one of the most popular singers of all time, someone whose voice was called a "national treasure" by President Ronald Reagan, and singer of many chart-topping songs including his signature song, "Moon River." Still performing at his Moon River Theater in Branson, Missouri, Andy and I discussed how he dealt with the difficulties he encountered on his road to success, the insecurities that were instilled in him at an early age, and how he successfully dealt with a potentially career-threatening throat problem, in this show taped in February, 2010.
Click play button below to listen:
It look's like you don't have Adobe Flash Player installed. Get it now.