Gary Coleman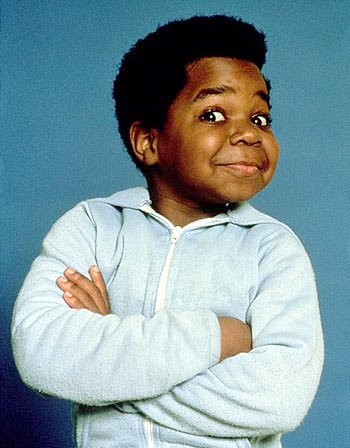 In this archived show, originally aired in February of 1995, Gary Coleman, star of "Diff'rent Strokes", discusses the few fond memories of the program, what he's done since the termination of the show, and other topics of interest. Although more than ten years old, this show reflects Gary's true feelings about a number of things and makes for fascinating listening.
Click play button below to listen:
It look's like you don't have Adobe Flash Player installed. Get it now.