Paul Evans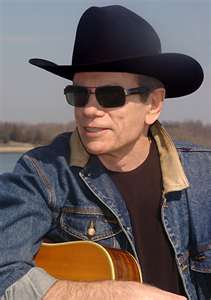 Do you remember the song "Seven Little Girls Sitting in the Back Seat?" How about "Happy Go Lucky Me?" Both of these songs were hits for guest Paul Evans. We discuss his music career, how he dealt with the ups and downs and changes in his career, and the success he has had writing songs as well as performing.
Click play button below to listen:
It look's like you don't have Adobe Flash Player installed. Get it now.