Sandra Raymond- Lupus Foundation of America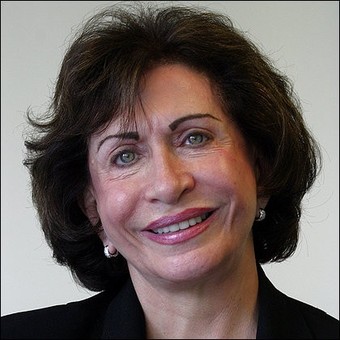 The oldest advocacy organization for people with lupus is the Lupus Foundation of America. Headquartered in Washington, D.C., and with chapters across the country, the Lupus Foundation focuses both on research to hopefully lead to a cure for the disease, and educational and support services for people living with lupus. This show features Lupus Foundation president and CEO Sandra Raymond.
Click play button below to listen:
It look's like you don't have Adobe Flash Player installed. Get it now.