Virginia Ladd- AARDA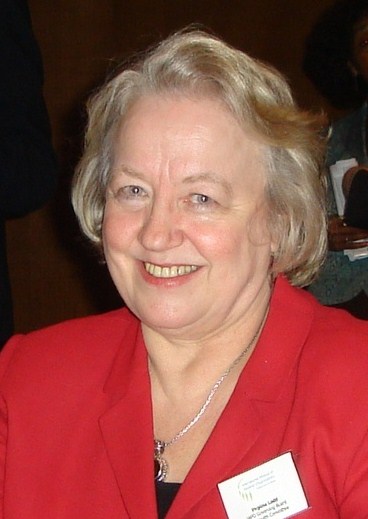 Virtually everyone knows someone who has an autoimmune disease… there are over 100 of them. There is only one national nonprofit health agency dedicated to bringing a national focus to autoimmunity, the major cause of serious chronic diseases (affecting approximately 50 million Americans!), and that is the American Autoimmune Related Diseases Association (AARDA). This show features the founder and President of AARDA, Virginia Ladd.
Click play button below to listen:
It look's like you don't have Adobe Flash Player installed. Get it now.
Virginia Ladd- AARDA